15th Anniversary and New Logo
We had a function to celebrate our 15 years in Partnership with our clients, colleagues and staff.
We all celebrated our achievement at Steenberg Golf Estate on 08 November 2012.
Thank you to each and everyone who attended and for your ongoing support.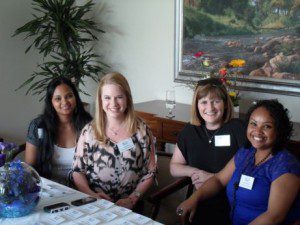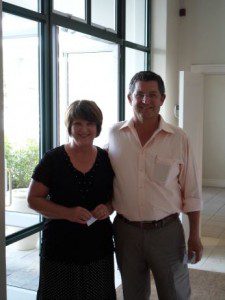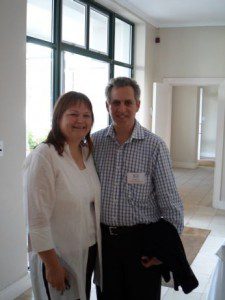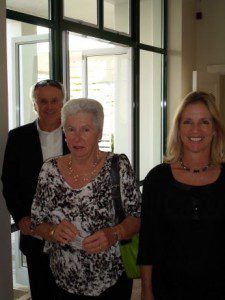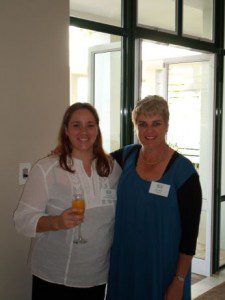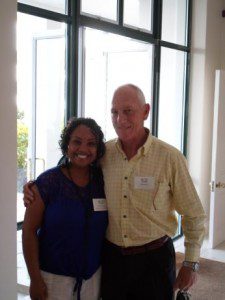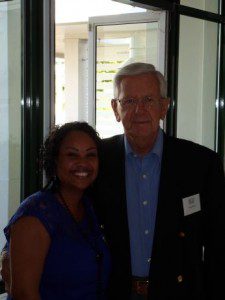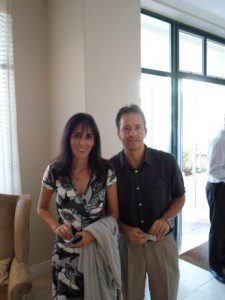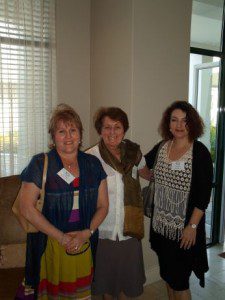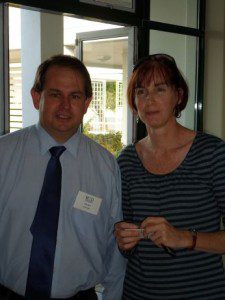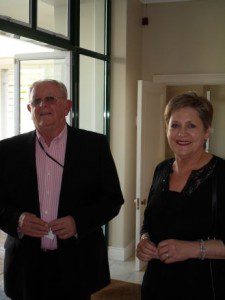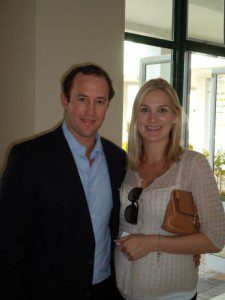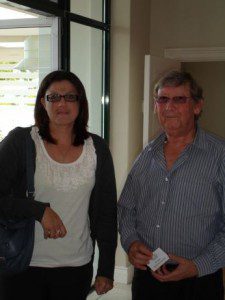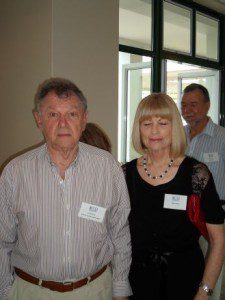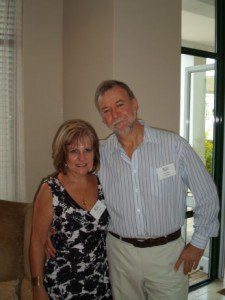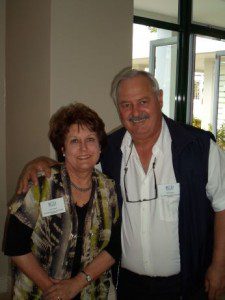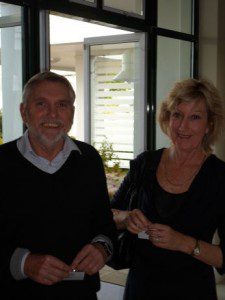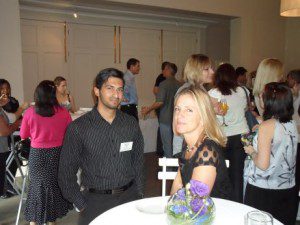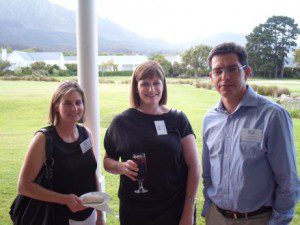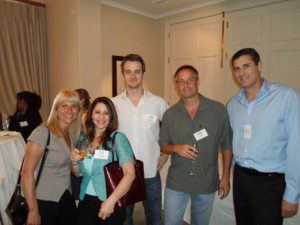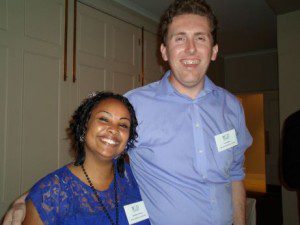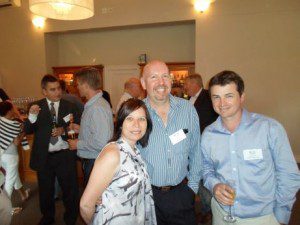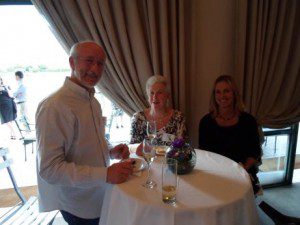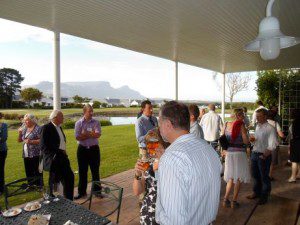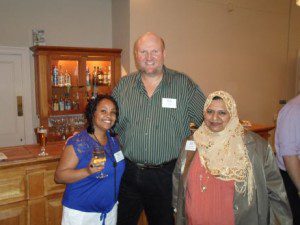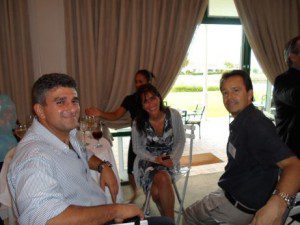 All material subject to our Legal Disclaimers.