Congratulations Dave on 15 years at MD!
Dave Rich celebrated his 15 year Anniversary at MD on 15 October 2012.
We organised a surprise party lunch to celebrate the occasion, complete with bubbly, balloons, speeches, cake and a gift.
Much fun was had by all.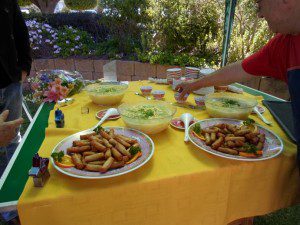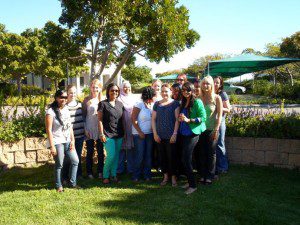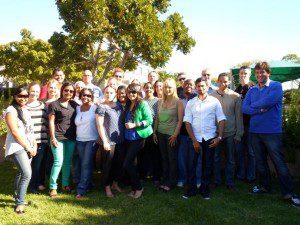 All material subject to our Legal Disclaimers.