Covid-19 News Alert: Level 3 Office Protocols
MD's email sent out for this post | https://bit.ly/30PK4Yd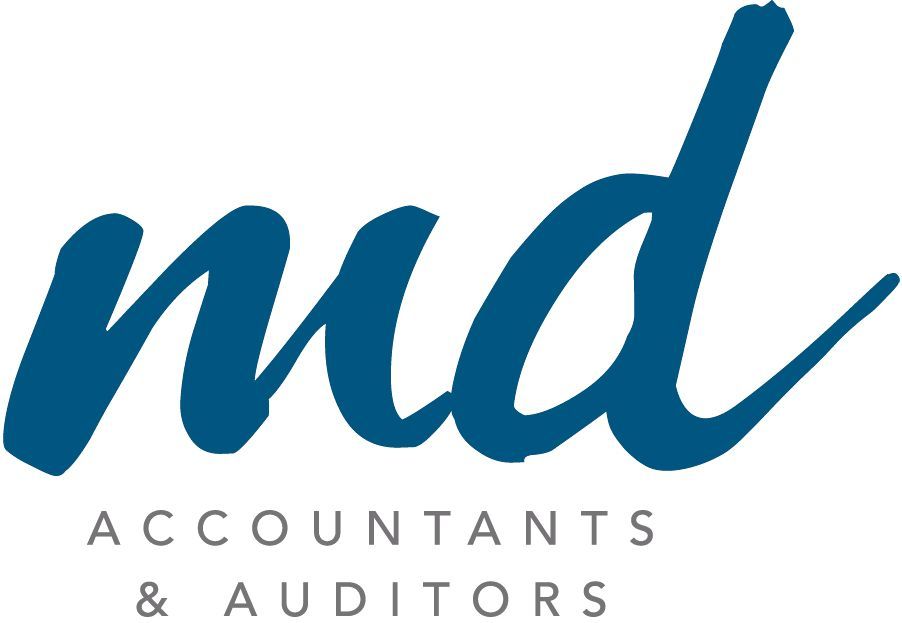 We hope you are all well and taking the necessary precautions to stay safe during this time.
As you know, South Africa has moved into level 3 lockdown as of 01 June 2020. This means that MD employees have been allowed to return to the workplace.
However, as a firm, we have fully supported and encouraged our employees to continue to work from home where they can. Only in the event of an employee being unable to work from home, or where required to come into the office, are employees allowed to do so.
To ensure a safe working environment for our employees and clients alike, and following thorough risk assessments, an extensive effort was put in place preceding the 1st of June, to ensure that we meet all necessary COVID-19 health and safety requirements.
Employees are well-versed in safety protocols, our office reintegration plan and COVID-19 policies which are championed by our appointed Health & Safety Officer, Nadia Chothia.
We also encourage you to stay safe and prefer not to engage in in-person meetings as far as possible. If absolute necessity calls for it, we kindly ask you to take note of the following protocols that have been put in place for all our safety:
Should you have any questions, please contact us.
---
We also have multiple resources and insightful documents
on our COVID-19 page on our website
https://www.mdacc.co.za/index.php/covid-19/
---
We are happy for you to adopt our policies and procedures for your own purposes but at your own risk!