Covid/BEE: Covid-19 and B-BBEE
"Some of the protests against the application
of B-BBEE to COVID-19
Government measures are misinformed,
says Kate Moloto, Chairperson of ABP
The Government's response to the COVID-19 Pandemic has given rise to a wave of calls to "abandon B-BBEE or at least place it on hold".
On 30 April 2020, North Gauteng High Court Judge, Jody Kollapen dismissed the application against Tourism Minister Mamoloko Kubayi-Ngubane's decision to use B-BBEE as a requirement for the allocation of grants provided for under the Covid-19 Relief Funds to tourism-related businesses' scheme. Solidarity and AfriForum brought this application on the basis of "undue" discrimination and racism in the face of unprecedented levels of economic distress to most entities in the country and especially the Tourism sector…"
Continue reading the article by ABP here | ABP Press Release 27052020 (002)v2 Kate Moloto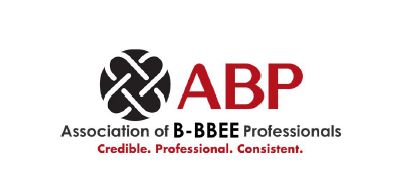 All material subject to our Legal Disclaimers.