Governance Alert 5 of 2020: CIPC Director Quick Reference Guide
From the IoDSA Corporate Governance Team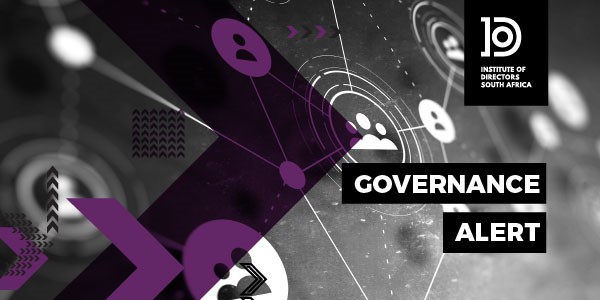 CIPC Director Quick Reference Guide
The Companies Intellectual Property Commission (CIPC) has issued a guideline in terms of Regulation 4 of the Companies Regulations 2011 which is designed to highlight specifically, although not exclusively, critical areas of the Companies Act No. 71 of 2008 that a director should be aware of.
The central message of the guide, which is divided into 10 basic markers, is that a director of a company when acting in that capacity must:
not cause harm to the company;
always act in the best interests of the company; and
ensure that there is no conflict of interest between the director and the company.
This post is courtesy of: THE INSTITUTE OF DIRECTORS IN SOUTH AFRICA NPC