How we have Given Back in 2021 so far…
"A fundamental concern for others
in our individual and community lives
would go a long way in making the world
the better place we so passionately dreamt of."
– Nelson Mandela
We believe in sharing our success and appreciation with the community and our clients. Our vision of "Financial Leadership Through Professional Excellence" goes hand in hand with our corporate social responsibility offerings.
---
We have made donations to the following charitable organisations on behalf of our clients, as we continue to work with and support those in need:
Corporate Social Investments
Our Ongoing Support
CSI Link
CSI Link have identified a gap in the market for smaller to medium-sized enterprises who have money allocated to Corporate Social Investment (CSI) and need maximum returns with minimum effort. They will ensure that the company's desired spend is linked to carefully selected NGO's, reducing admin and hassle for companies whilst ensuring they get maximum B-BBEE points.
The two NGO's which the 2020 CSI Link donation will go towards are:
Soil for Life
Life Choices
Please view their flyer attached below and visit their website for more information.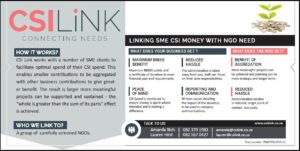 OneSight
For more than 20 years, OneSight has been committed to providing clear vision to millions in need through the hand-delivery of primary vision care and eyewear. We also donate millions of dollars to fund research towards the prevention of optical diseases. This material is from the OneSight website, click here to read more.

Toy Run
Toy Run® has become an icon in South Africa since its inception in 1982 and is celebrating 30 years of giving and caring for those less fortunate during this special time of the year. Motorcycle enthusiasts across the country will be riding out in numbers once more to participate in Toy Run events that will be hosted across South Africa. This material is from the Toy Run® website, click here to read more.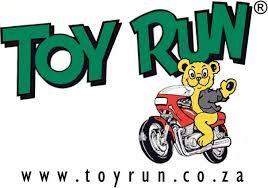 Click below to view our 2019 letter of thanks from Toy Run: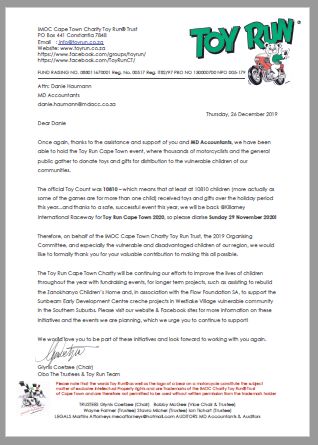 Atlantic Hope
Atlantic Hope believes that every child should have the best possible start in life. We serve as an immediate and temporary safe haven for newborns and infants who have been abandoned, removed from their parents care, or are awaiting adoption. This material is from the Atlantic Hope website, click here to read more.
Click here to view a very kind email from Atlantic Hope in 2019.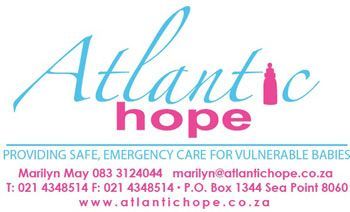 Please click here to view a beautiful video made by Atlantic Hope.  The work that they do is truly extraordinary.
---
2021
Our Donations and Time Given for Others
Pets Empowerment in Townships | October 2021
Once again this year we supported PETS by making a donation in support of their annual calendar campaign. Such an amazing initiative!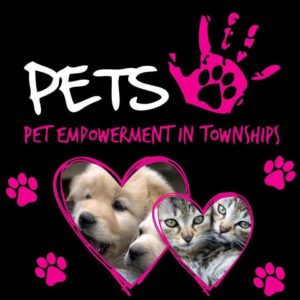 Rosh Hashana | Astra Jewish Sheltered Employment | September 2021
Dear Partners of MD
On behalf of the Chairman and Committee, may I express our deep appreciation to you for your generous donation of R2000 received for Yom Tov greetings sent on your behalf.
We are most grateful for your kind support.  Your generosity encourages us to continue our work in adding value to the lives of those in our community with disability.
Wishing you a Shana Tova, good health, happiness, peace, contentment.and well over the Fast.
Kind regards
Merle Furman

Women's Day | St Georges Home for Girls | August 2021
bit.ly/2XkFX72 | bit.ly/3tCmfzm | bit.ly/3E87yZM
"St George's Home for Girls is a registered Child and Youth Care Centre with the Dept: Social Development. In fact, it is currently the only residential care facility in the Wynberg District which provides for girls between the ages of 3 and 18 who are abused, abandoned, neglected and orphaned. Children from failed foster placements and those with behavioural problems are also cared for. We also care for children infected and affected by HIV/Aids."
"A woman is the full circle.
Within her is the power to create,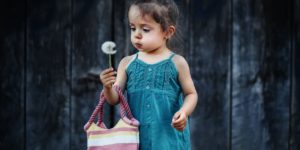 Mandela Day | Ladles of love | July 2021
In the spirit of Ubuntu, MD & staff have donated 201 tins of food to Ladles of Love on their initiative to build a 6.7km line of tinned food and donate it to those in need.
We are so grateful to be able to make this contribution.
Eid | Gift of the Givers | April 2021
"On behalf of the team here at Gift of the Givers Foundation and our beneficiaries, I would like to thank you for your contribution:"
https://giftofthegivers.org/