In celebration of Women's Month, we donated much needed items to St Anne's Home
St. Anne's Home is a shelter who care for and empower destitute, abused and disadvantaged mothers and their children.
We feel privileged to donate to such a worthwhile cause.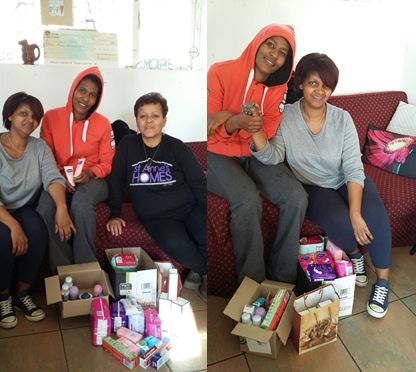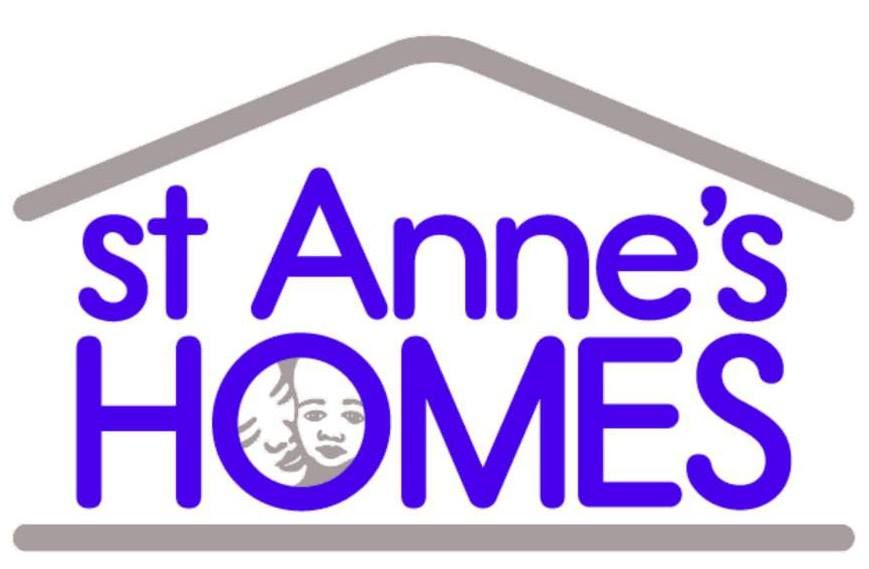 All material subject to our Legal Disclaimers.