NOTICE TO ALL EMPLOYERS – W.As8 /Return of Earnings 2020 (February 2021 period)
MD email sent out for this post | https://bit.ly/2Pn68pJ
The 2020 Return of Earnings (ROE) for Compensation for Occupational injuries and Diseases Act (COIDA) submission deadline was extended to 31 May 2021.
This return relates to the payroll tax year 01/03/2021 – 28/02/2021.
If you are unsure whether your entity (as the employer) must register for Workmen's Compensation, please read our blog: https://bit.ly/3gDxO55
All Domestic Employers are also now required by law to register and submit annual returns to COIDA. This was communicated to you on 12th April and the link can be found here: https://bit.ly/3a5FAR8
Our outsourced payroll services ensure that we work with you to minimise your tax and payroll efficiencies and ensure that all your compliance requirements have been met!
Our payroll services would also allow you to be better prepared for the increased scrutiny from SARS with payroll queries and audits.
We can assist with all your UIF, Workmen's Compensation (COIDA) and SARS payroll nightmares to save you both time and money!
Please contact me to help you today!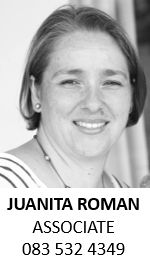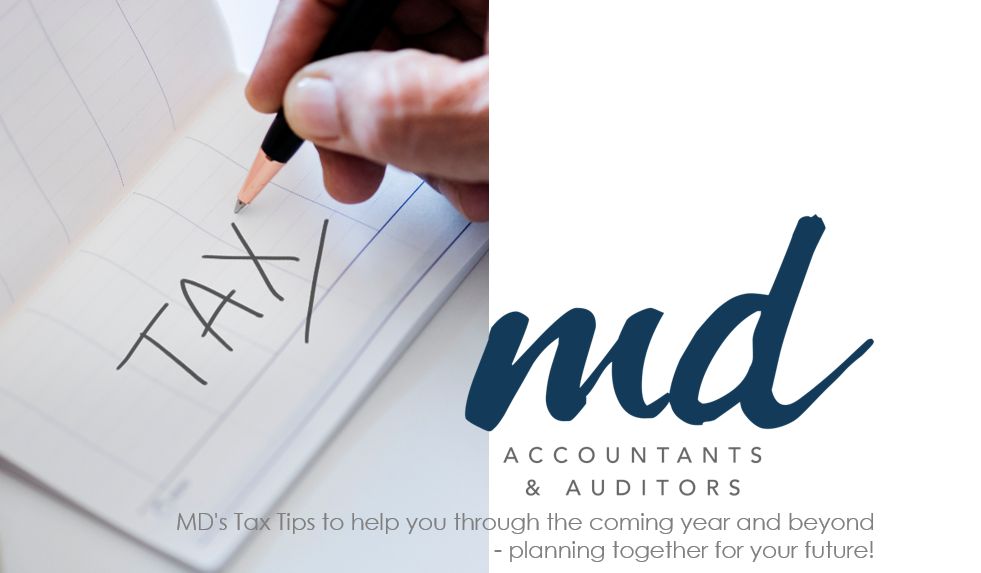 All material subject to our Legal Disclaimers.