SARS email scams phishing for personal data
South African Revenue Service (SARS) has warned taxpayers to be aware of emails or SMSs that ask for personal, tax, banking, and eFiling details.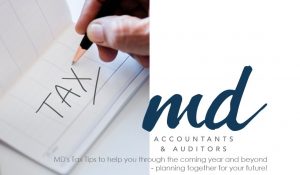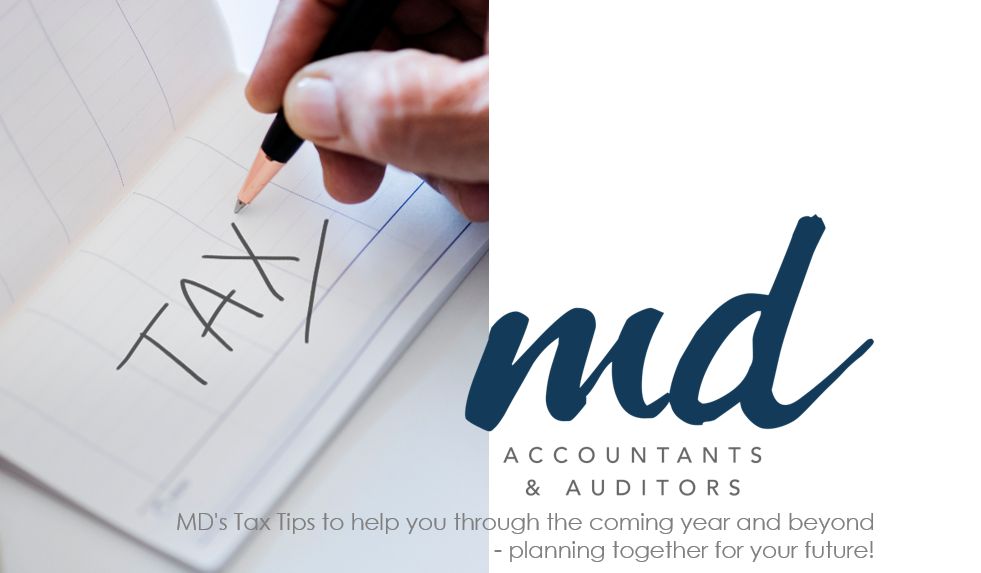 Taxpayers may receive random emails which are made to look as if they were sent from SARS but which are fraudulent emails aimed at obtaining your personal information ("phishing") – especially where SARS' "refunds" are promised.
SARS will never ask for personal, tax, banking, or e-filing details and will never update your banking information without the relevant FICA documentation via official channels (our MD tax department will directly liaise with you where this is required)
Do not open or respond to emails from unknown sources.
Please contact our tax department should you have any queries about the validity of any SARS emails.