2011:

Festive Greetings
We contributed towards Enterprise Development by supporting Mhani Gingi Social Entrepreneurial Network.
We also supported PETS and Catholic Welfare and Development as part of our annual Festive Season donations on behalf of all of our clients, colleagues and staff.
 – Mhani Gingi Social Entrepreneurial Network
Mhani Gingi is an organisation that strives to provide innovative business solutions which are sustainable and profitable and contribute towards alleviating poverty in South Africa.
 – PETS (Pet Empowerment in Townships)
PETS strives to empower animals in townships and poor communities. They work with the community to improve the lives of these disadvantaged animals by giving them daily meals, warm shelters, regular inoculations, sterilisations and vet care in emergencies. We also re-home those ones that are unwanted, unloved or lost.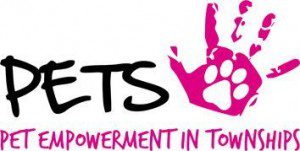 – Catholic Welfare and Development
Our aim is to develop people to rise up out of poverty, with the major focus being on development work. Wherever possible, we work with provincial and local government to refine service delivery to the poor, homeless, children and others.
Ongoing Corporate Social Investments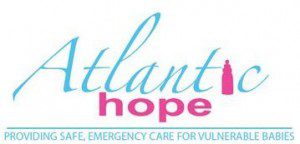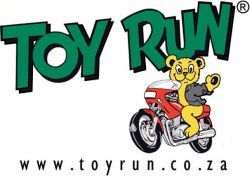 PETS
Lucky Packet Campaign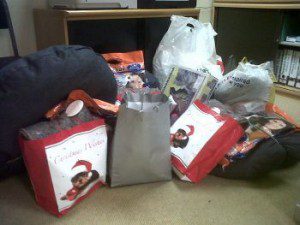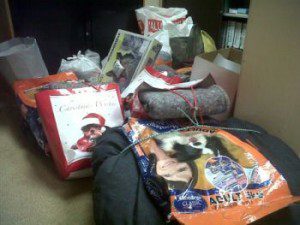 We are proud to have supported PETS with their 2011 calendars by sponsoring a page.
Rosh Hashanah and Eid
We again supported The Oranjia Jewish Child and Youth Care Centre and Gift of the Givers Foundation on behalf of our clients for Rosh Hashanah and Eid.
 – The Oranjia Jewish Child and Youth Care Centre

Oranjia aims to provide child and youth centred services as well as residential care group care to Jewish children who have been found in need of care in terms of the Child Care Act. The philosophy of care is based on the core principle that children at youth at risk need opportunities for competency, development and personal growth. Children and youth with emotional trauma and distress present with interpersonal and social difficulties.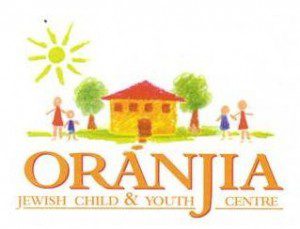 – Gift of the Givers
Dr Hashi, Gift of the Givers representative in Mogadishu, has set up four Feeding Centres in different districts feeding a nutritious "wet" meal to 20 000 people per day. In addition, every day, in different districts, 300 new families are given "dry" rations to try to stave off hunger in areas where we don't have feeding centres yet. Several hundred patients, mainly children, have been treated by Dr Hashi, with antibiotics, nutritional supplements and intravenous fluids, amongst other treatment modalities whilst awaiting the arrival of our new medical contingent.
Casual Day
On 3 September 2011, we took part in National Casual Day. All the money collected went to Fountain House who use the day as a fundraising and awareness creating project benefiting persons with disabilities.
2016 | 2015 | 2014 | 2013 | 2012 | 2011 | 2010 | 2009 | 2008 | 2007