"A fundamental concern for others in our individual and community lives would go a long way in making the world the better place we so passionately dreamt of". – Nelson Mandela
We believe in sharing our success and appreciation with the community and our clients. Our vision of "Financial Leadership Through Professional Excellence" goes hand in hand with our corporate social responsibility offerings.
We have made donations to the following charitable organisations on behalf of our clients, as we continue to work with and support those in need.
2015
iThemba Trust Golf Day – 26 November
Dave Rich took part in the iThemba Trust Golf Day at Steenberg Golf Estate in November again of this year.
Click here to read about the amazing work done by iThemba Trust.
Cancer Awareness Month – October
– PinkDrive
We showed our support for Cancer Month by wearing pink to work on 23 October, as well as buying and wearing pink ribbons for this very worthy cause from PinkDrive.
Click here to read more.
Recycling of Sunflower Fund Bandanas
We were able to return our bandanas purchased for Cancer Awareness Month in October of this year, so that they could be recycled for yet another good cause.
Bandana dog beds and cushions are again being made using these colourful pieces of cloth, with all proceeds going to The Sunflower Fund and the Watershed Animal Sterilisation Fund.
National Bandana Day – 12 October
We again took part in this amazing cause.  We bought bandanas, wore them to work and decorated the office with sunflowers to show our support.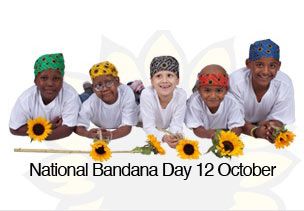 – The Sunflower Fund 
"For more information on becoming a bone marrow stem cell donor or making a much needed financial donation please call toll free 0800 12 10 82 or visit our website."
"Share a Little, Save a Life"

Click here to view our participation in this important day.
Rosh Hashanah – September
We supported the Oranjia Jewish Child & Youth Care Centre on behalf of our Jewish staff, clients and families for Rosh Hashanah again this year.
– Day Oranjia Jewish Child & Youth Care Centre
Oranjia aims to provide child and youth centered services as well as residential care group care to Jewish children who have been found in need of care in terms of the Child Care Act.
Click here to read more.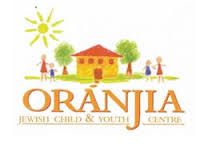 Women's Month – August
In honour of Women's Day on the 9th of August and it being Women's Month, the MD staff donated toiletries, nappies, toys, baby food and various other useful and much needed items to the women and children of St Anne's Home.
Slipper Day – 07 August
The MD Staff took part in Slipper Day in support of a good cause.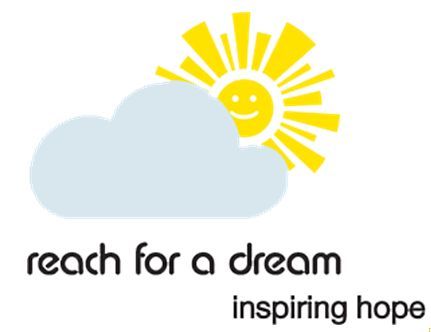 Nelson Mandela Day – 18 July
Well done to all our staff who donated 72 items to the SPCA for Nelson Mandela Day.
Eid
Wishing all our Muslim staff, clients and colleagues Eid Mubarak. And in the spirit of giving, we have made a donation to The Mustadafin Foundation.
 – The Mustadafin Foundation
The Mustadafin Foundation was established in 1986 during the Apartheid era. It emerged as a result of political unrest and violence in the Crossroads township. Crossroads, at that time was isolated and violence that erupted was due to faction fighting. It had a devastating effect on the local community, particularly women and children.
This material is from The Mustadafin Foundation website, click here to read more.

 – Cape Flats Development Association (CAFDA)
We supported this incredible Association by donating tax books to their bookshop.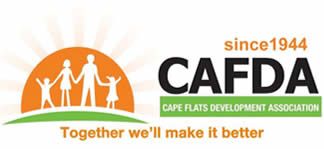 – Volunteer Wildfire Services – February/March
We supported the remarkable men and women, as they bravely fought the terrible fires in Cape Town this week by making a donation.
Click here to read more and find out how you too can help!
Ongoing Corporate Social Investments:
 – Mhani Gingi Social Entrepreneurial Network
We assist Mhani Gingi in a business advisory capacity.
Mhani Gingi – when translated into English – stands for a caring industrious woman who is always looking for lasting solutions to social problems. Mhani Gingi is a non-profit organization that strives to provide innovative business solutions which are sustainable and profitable and contribute towards alleviating poverty in South Africa.
This material is from the Mhani Gingi website, click here to read more.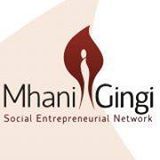 – Atlantic Hope
Atlantic Hope believes that every child should have the best possible start in life. We serve as an immediate and temporary safe haven for newborns and infants who have been abandoned, removed from their parents care, or are awaiting adoption.
This material is from the Atlantic Hope website, click here to read more.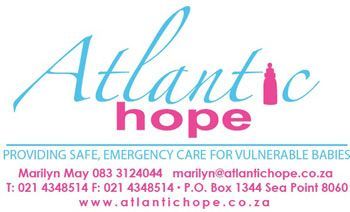 Please click here to view a beautiful video made by Atlantic Hope.  The work that they do is truly extraordinary.
 – Toy Run
Toy Run® has become an icon in South Africa since its inception in 1982 and is celebrating 30 years of giving and caring for those less fortunate during this special time of the year. Motorcycle enthusiasts across the country will be riding out in numbers once more to participate in Toy Run events that will be hosted across South Africa.
This material is from the Toy Run® website, click here to read more.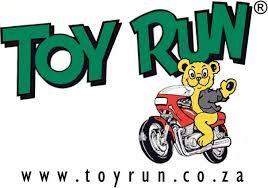 – Save the Children Fund
Save the Children is the leading independent organization creating lasting change in the lives of children in need in the United States and around the world. Recognized for our commitment to accountability, innovation and collaboration, our work takes us into the heart of communities, where we help children and families help themselves. We work with other organizations, governments, non-profits and a variety of local partners while maintaining our own independence without political agenda or religious orientation.
This material is from the Save the Children Fund website, click here to read more.
 – OneSight
For more than 20 years, OneSight has been committed to providing clear vision to millions in need through the hand-delivery of primary vision care and eyewear. We also donate millions of dollars to fund research towards the prevention of optical diseases.
This material is from the OneSight website, click here to read more.

2016 | 2015 | 2014 | 2013 | 2012 | 2011 | 2010 | 2009 | 2008 | 2007