Budget Speech 2016
The tax related budget proposals were announced by Pravin Gordhan, the Minister of Finance, on 24 February 2016.  Click here to view the summary.
Look out for our electronic 2016/2017 tax guides and our handy pocket booklets being released shortly.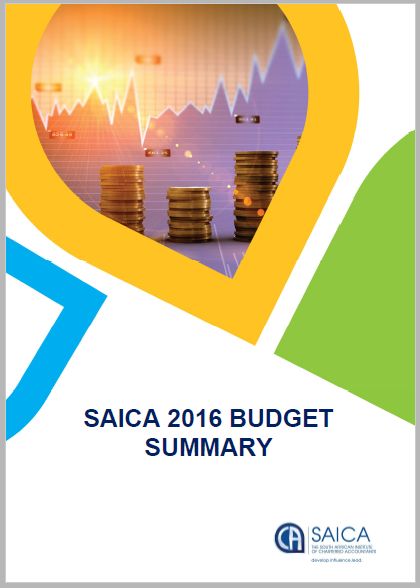 All material subject to our Legal Disclaimers.