- Celebrating MD's 22nd Anniversary and Bosses Day
- Micro-enterprises to get a boost from changes to procurement rules
- 'Harsh' new law to enforce transformation in South Africa
- Property Practitioners Act welcomed by Estate Agents
- B-BBEE amendments to aid higher education access
- October 2019 Newsletter out now!
- President Ramaphosa names Presidential Economic Advisory Council
- Rosh Hashanah greetings
- Well done Lionel - employee of the month award!
- The Department of Trade Industry plans to go live with a new business portal by October 2019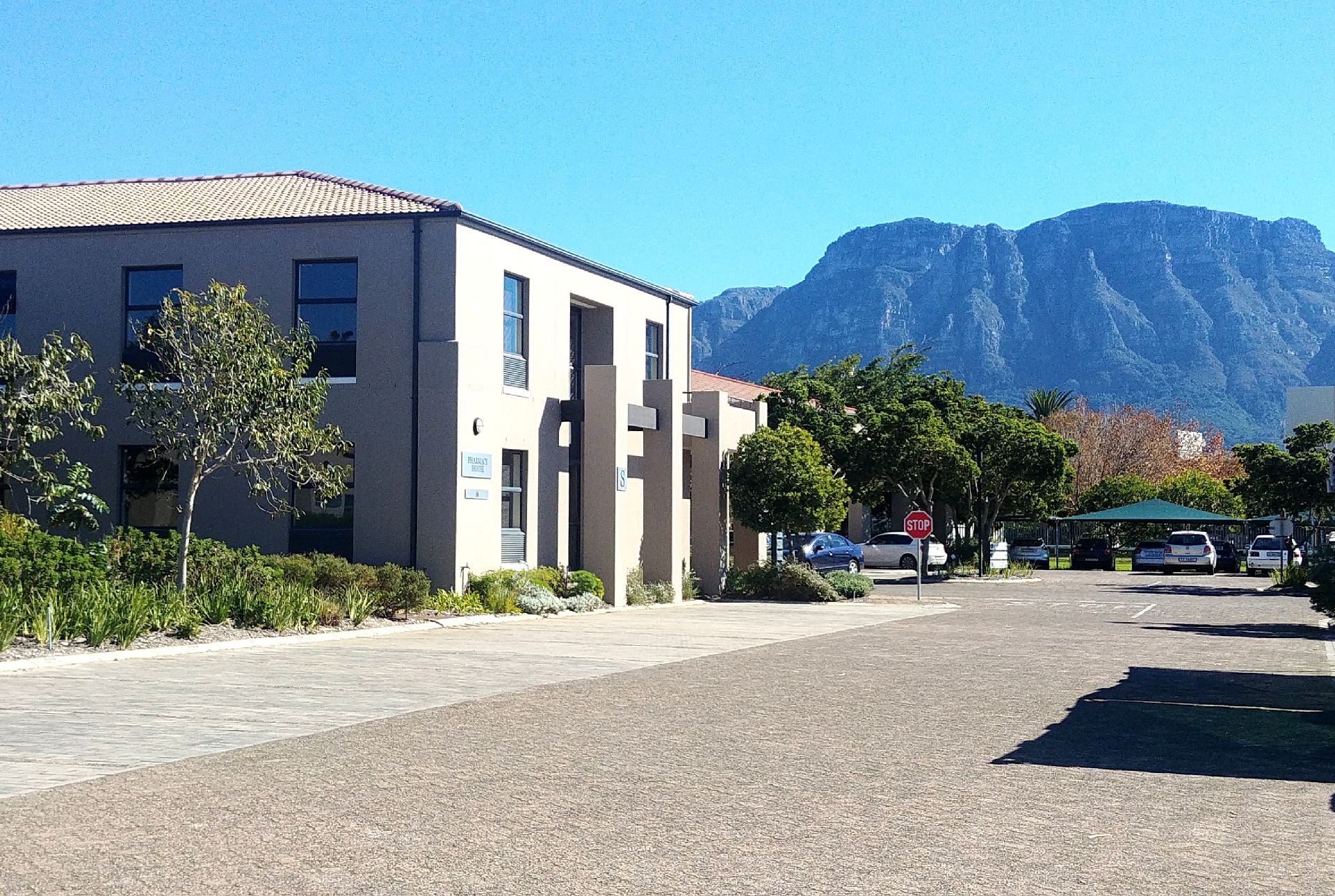 We are a medium sized multi-disciplinary practice of Chartered Accountants based in Kenilworth, Cape Town offering a variety of related services to our clients.

---
We are committed to our vision of providing Financial Leadership through Professional Excellence.
---
We are experts in providing focused client-centred, value-added
Accounting
,
Auditing
,
Taxation
,
Statutory
,
Retail
,
B-BBEE
,
Business Rescue
and
related Financial Services
.
---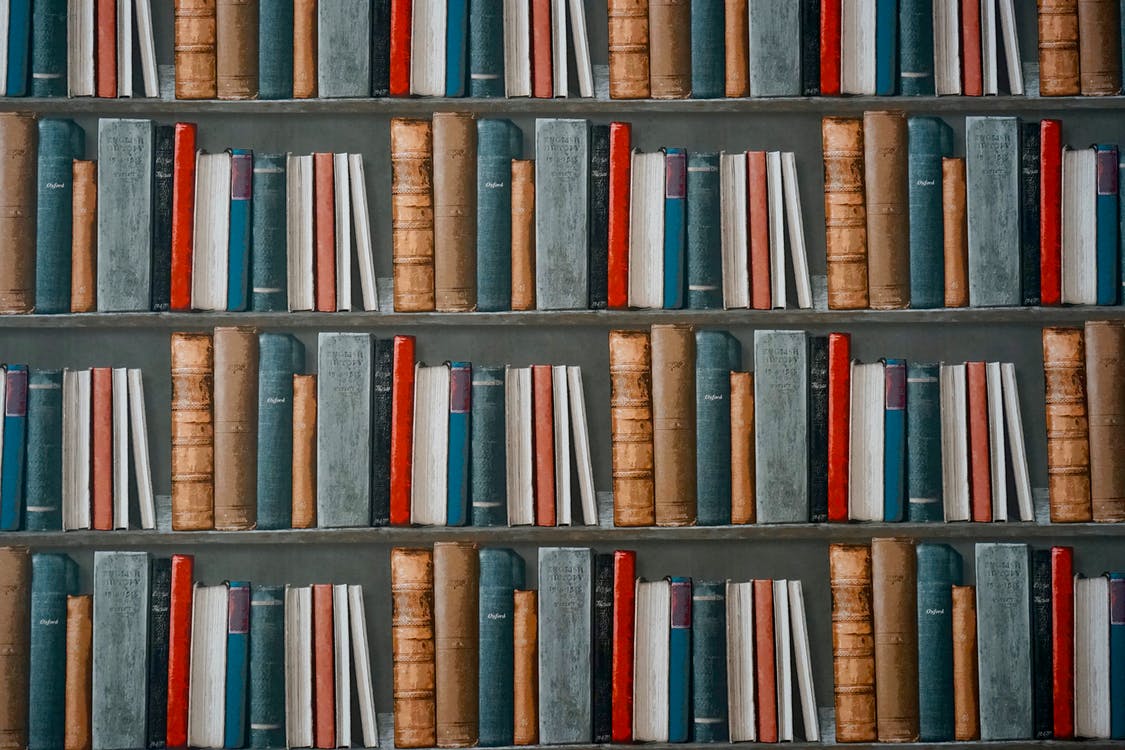 FYI's Taxation Blog B-BBEE Blog Finance Blog CoSec Blog MD's Retail Services
YouTube: MD staff presenting their view of our Vision & Mission

---
B-BBEE Blog:
MD B-BBEE
MD Annual Tax Guide:
2019/2020
Monthly Newsletters:
archives