- Congratulations Nadia!

- Business tips for surviving difficult times

- NOTICE TO ALL EMPLOYERS - W.As8 /Return of Earnings 2018 (February 2019 period)

- April 2019 Newsletter out now!

- Surprise! Happy 50th Birthday Alexis!

- Congrats Lara! Employee of the Month for February

- The definitions of micro, small, and medium businesses have just been radically overhauled

- New position available: Income Tax Assistant

- Economic transformation still hampered by B-BBEE fronting: Davies

- Why do your SAICA and SAIPA Articles with MD?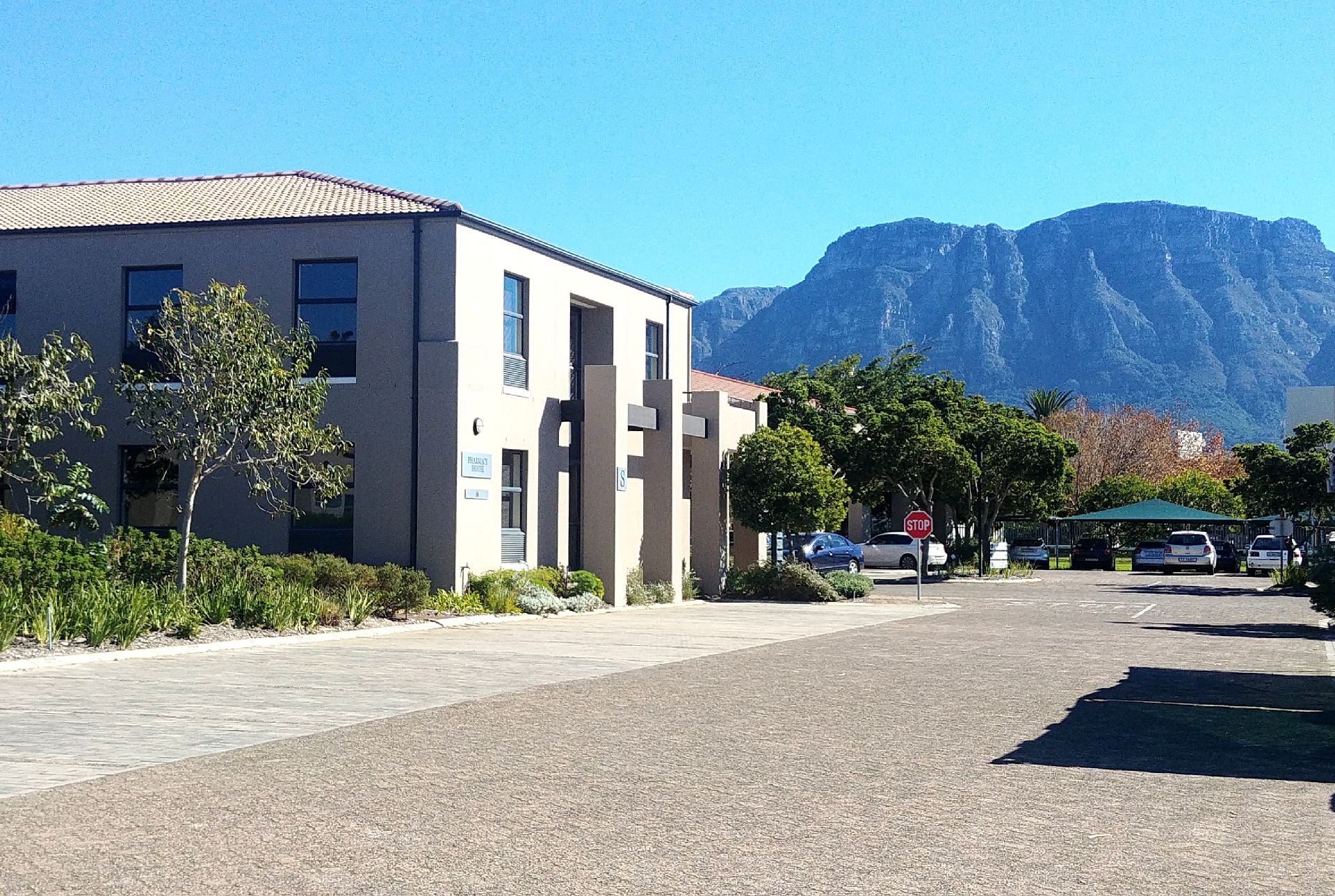 We are a medium sized multi-disciplinary practice of Chartered Accountants based in Kenilworth, Cape Town offering a variety of related services to our clients.

---
We are experts in providing focused client-centred, value-added
Accounting
,
Auditing
,
Taxation
,
Statutory
,
Retail
,
B-BBEE
,
Business Rescue
and
related Financial Services
.
---
Latest News & Information cont.:
-
SARS has extended the (Employee Tax Incentive) ETI scheme for another 10 years to 28 February 2029
-
Guideline for Corporate Compliance for Social and Ethics Committees
-
Celebrating 21 Years of MD Partnerships!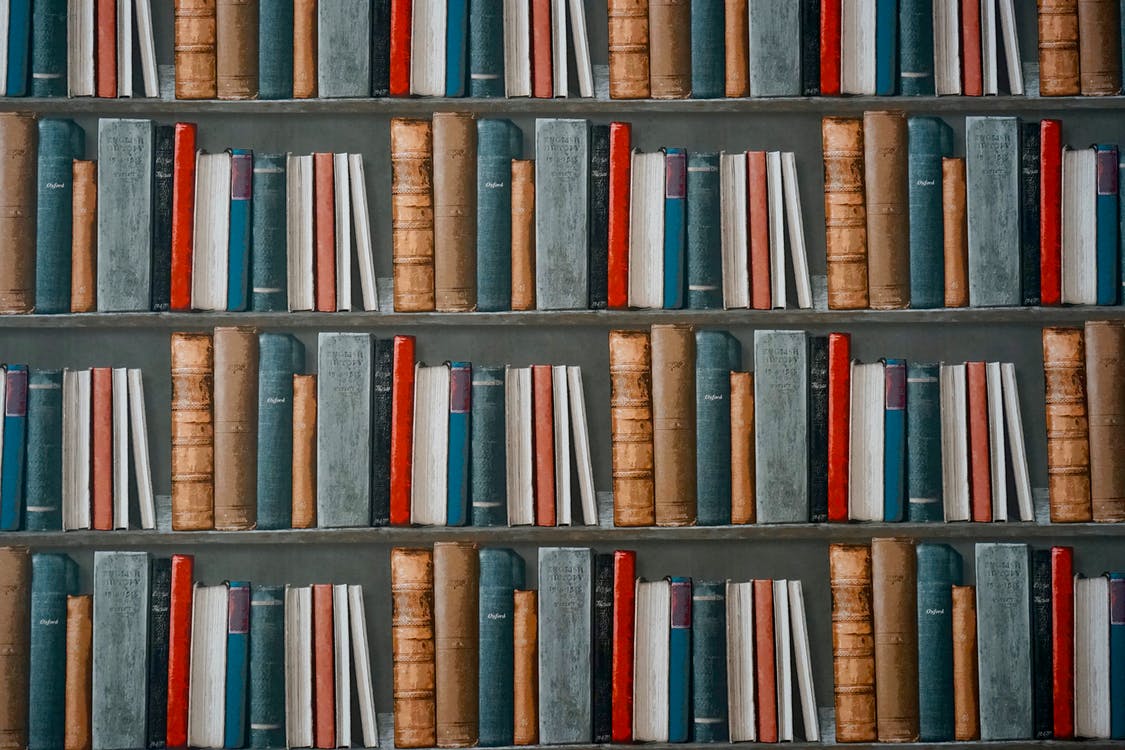 FYI's Taxation Blog B-BBEE Blog Finance Blog CoSec Blog MD's Retail Services
Visit our MD FACEBOOK page for up to date news about us and the industry

---
YouTube - MD staff presenting their view of our Vision and Mission
---
B-BBEE Blog:
MD B-BBEE
MD Annual Tax Guide:
2019/2020
Monthly Newsletters:
archives