- Eskom found guilty of awarding tender to Chinese company with 0% Black ownership
- Congratulations Danie on your SAIPA Qualification!
- A month of milestone Birthday celebrations at MD
- Position now available at MD - Senior Auditor
- Start of 2019 Tax Season - what you need to know to save you time and costs!
- June 2019 Newsletter out now!
- Changes to Amended COGP - Gazette 42496
- Eid Mubarak Greetings
- Well done Stephanie!
- Environmental E-Alert - Carbon tax laws effective from 1 June 2019 - business be warned
- Y.E.S. initiative
- Our B-BBEE ABP membership certificates
- SARS: Changes on the statement of account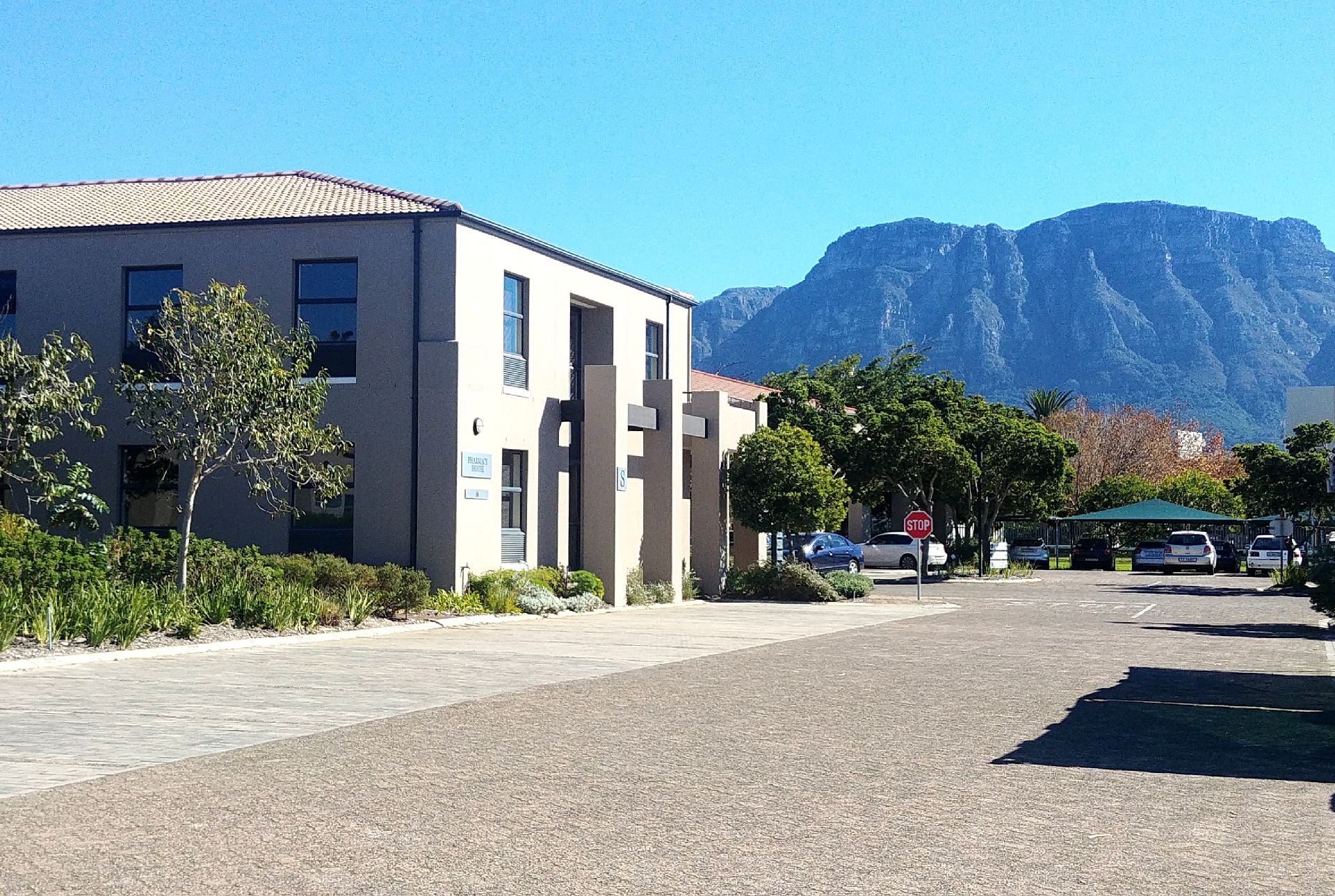 We are a medium sized multi-disciplinary practice of Chartered Accountants based in Kenilworth, Cape Town offering a variety of related services to our clients.

---
We are committed to our vision of providing Financial Leadership through Professional Excellence.
---
We are experts in providing focused client-centred, value-added
Accounting
,
Auditing
,
Taxation
,
Statutory
,
Retail
,
B-BBEE
,
Business Rescue
and
related Financial Services
.
---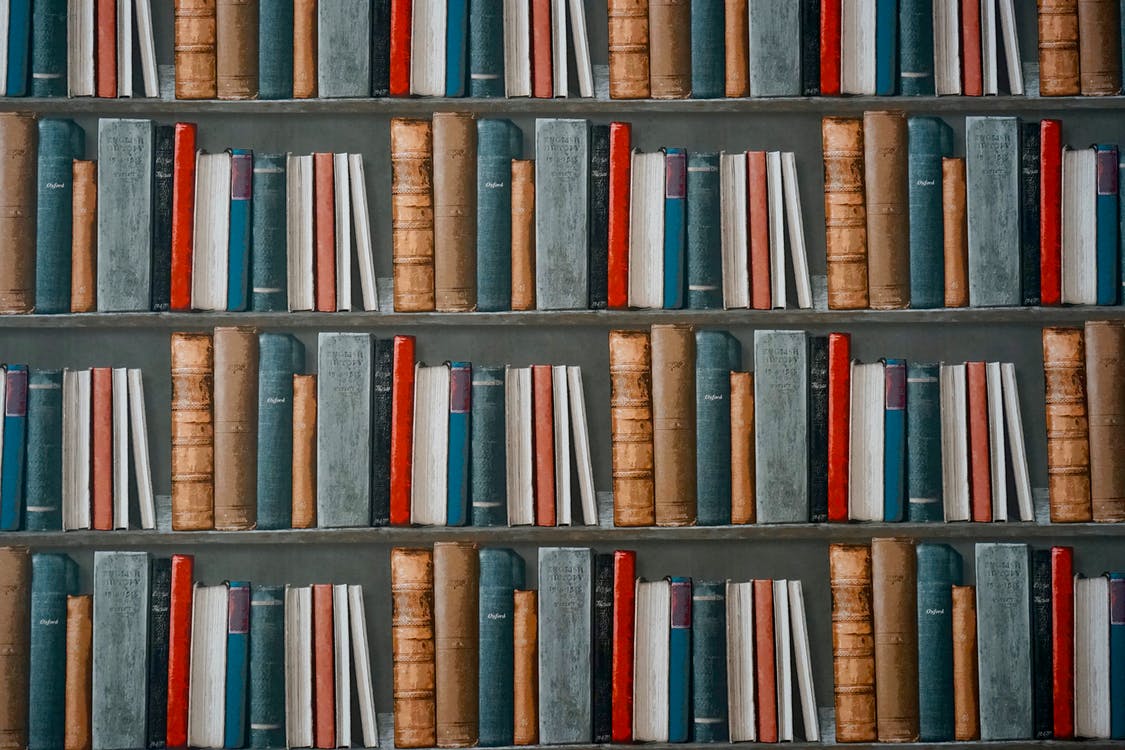 FYI's Taxation Blog B-BBEE Blog Finance Blog CoSec Blog MD's Retail Services
YouTube: MD staff presenting their view of our Vision & Mission

---
B-BBEE Blog:
MD B-BBEE
MD Annual Tax Guide:
2019/2020
Monthly Newsletters:
archives