- Congratulations to Stephanie on Employee of the Month!
- MD's successful 2019 SAIPA ATC Monitoring Visit
- Santa Shoebox Project
- November 2019 Newsletter out now!
- UIF gears up for parental leave and benefits, come 1 November 2019
- Again the Gupta's
- Career at MD - SAICA trainee accountant to complete articles to qualify as a CA
- Celebrating MD's 22nd Anniversary and Bosses Day
- Micro-enterprises to get a boost from changes to procurement rules
- 'Harsh' new law to enforce transformation in South Africa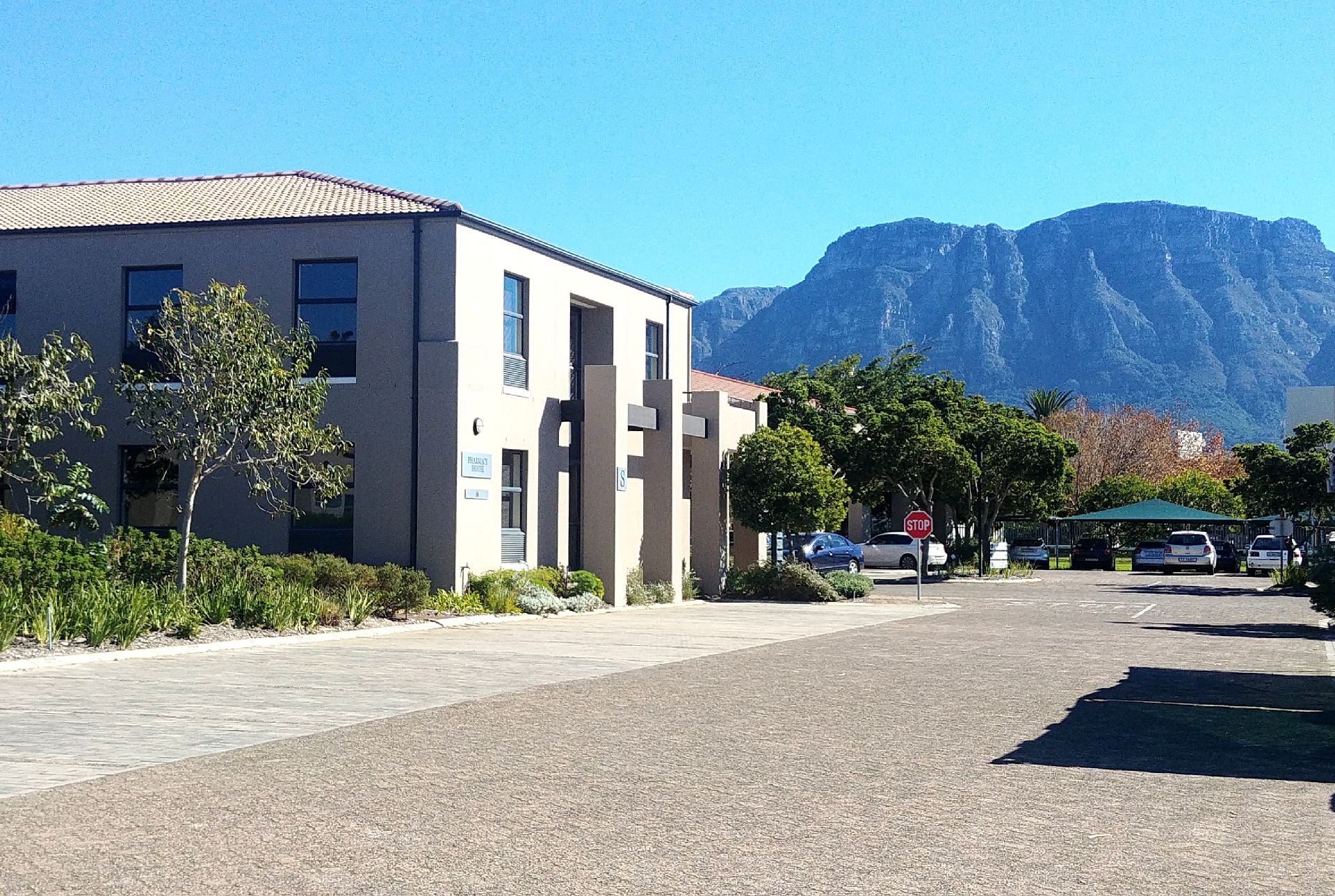 We are a medium sized multi-disciplinary practice of Chartered Accountants based in Kenilworth, Cape Town offering a variety of related services to our clients.

---
We are committed to our vision of providing Financial Leadership through Professional Excellence.
---
We are experts in providing focused client-centred, value-added
Accounting
,
Auditing
,
Taxation
,
Statutory
,
Retail
,
B-BBEE
,
Business Rescue
and
related Financial Services
.
---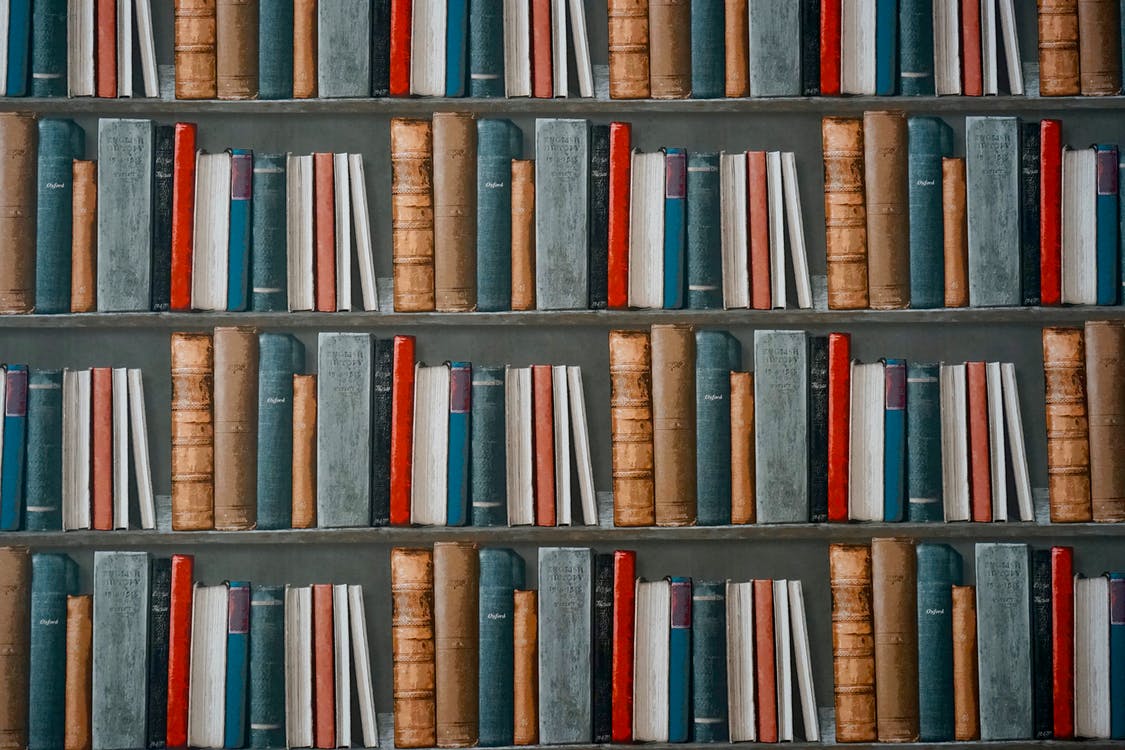 FYI's Taxation Blog B-BBEE Blog Finance Blog CoSec Blog MD's Retail Services
YouTube: MD staff presenting their view of our Vision & Mission

---
B-BBEE Blog:
MD B-BBEE
MD Annual Tax Guide:
2019/2020
Monthly Newsletters:
archives