---
SAICA LEARNERSHIP OPPORTUNITIES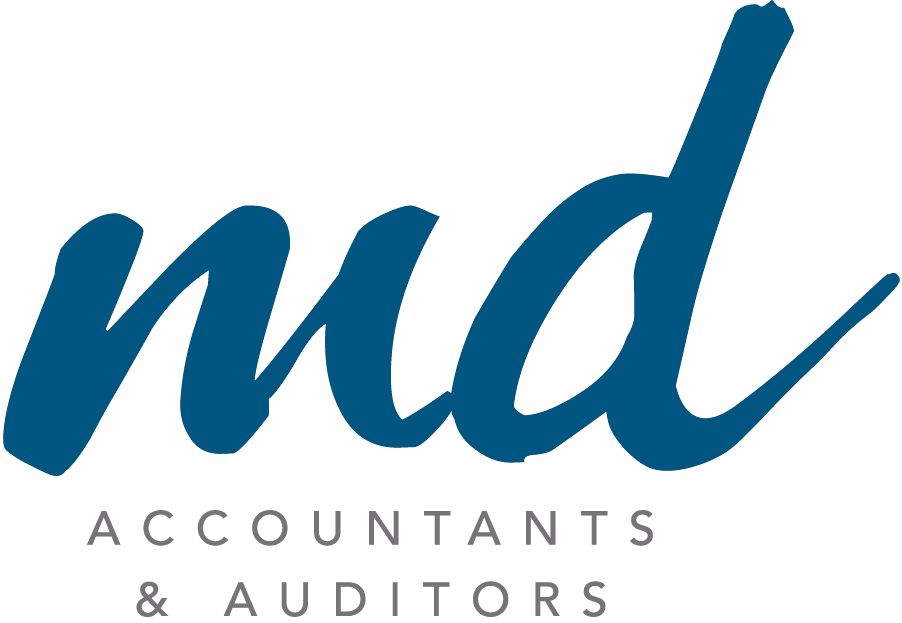 SAIPA LEARNERSHIP OPPORTUNITIES
---
Why do your articles at MD Accountants & Auditors Inc.?
What can we offer you at MD?
How are we different?
Dedicated Partner time working with you
Dedicated Manager time working with you
A diverse range of clients and industries
Experts in various fields to train you
Vast experience to guide you
Flexible working hours
Early Fridays twice monthly
Regular staff teambuilding and get-togethers
Recognition of achievements and rewards
Are you looking for a career in Auditing or Financial Accounting?
Would you like to be a part of our dynamic practice where we can offer you a wealth of experience in these two fields, as well as taxation and business consulting?
Send your full CV to mdjobs@mdacc.co.za
---
MD Accountants & Auditors Inc., an established, medium-sized, multi-disciplinary firm of
Chartered Accountants and Auditors

offering a variety of services to clients across a wide range of industries.
We are experts in providing focused
Client-Centred, Value-Added Accounting, Auditing, Taxation, Statutory, Retail,
B-BBEE, Business Rescue and related Financial Services.
We are committed to our vision of providing
Financial Leadership through Professional Excellence.

---
+27 (0)21 683 4834 | mdacc@mdacc.co.za | www.mdacc.co.za | Kenilworth, Cape Town
We are very proud of our ex-staff testimonials.
Please click here to view them.