We have made donations to the following charitable organisations on behalf of our clients, as we continue to work with and support those in need:
Corporate Social Investments
Our Ongoing Support
---
CSI Link
CSI Link have identified a gap in the market for smaller to medium-sized enterprises who have money allocated to Corporate Social Investment (CSI) and need maximum returns with minimum effort. They will ensure that the company's desired spend is linked to carefully selected NGO's, reducing admin and hassle for companies whilst ensuring they get maximum B-BBEE points.
The two NGO's which the 2020 CSI Link donation will go towards are:
Soil for Life
Life Choices
Please view their flyer attached below and visit their website for more information.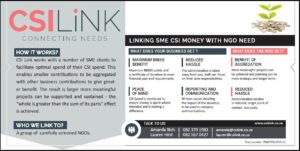 ---
OneSight
For more than 20 years, OneSight has been committed to providing clear vision to millions in need through the hand-delivery of primary vision care and eyewear. We also donate millions of dollars to fund research towards the prevention of optical diseases. This material is from the OneSight website, click here to read more.

---
Toy Run
Toy Run® has become an icon in South Africa since its inception in 1982 and is celebrating 30 years of giving and caring for those less fortunate during this special time of the year. Motorcycle enthusiasts across the country will be riding out in numbers once more to participate in Toy Run events that will be hosted across South Africa. This material is from the Toy Run® website, click here to read more.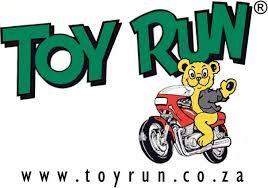 Click below to view our 2019 letter of thanks from Toy Run: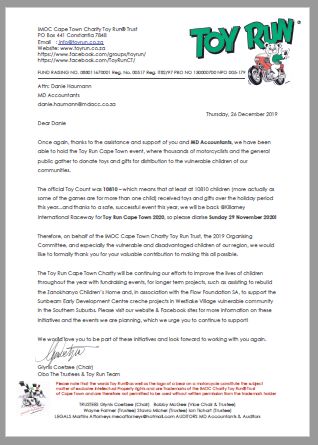 ---
Atlantic Hope
Atlantic Hope believes that every child should have the best possible start in life. We serve as an immediate and temporary safe haven for newborns and infants who have been abandoned, removed from their parents care, or are awaiting adoption. This material is from the Atlantic Hope website, click here to read more.
Click here to view a very kind email from Atlantic Hope in 2019.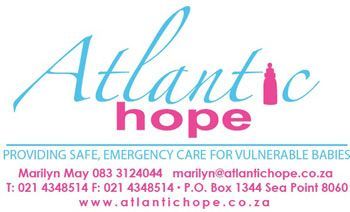 Please click here to view a beautiful video made by Atlantic Hope.  The work that they do is truly extraordinary.