News
---
Beautiful news about Marilyn May of Atlantic Hope
Every day we hear bad news. Please open the link below to watch a short clip of beautiful news!!!!!! It was filmed some time ago.
– Marilyn May, Atlantic Hope | MD client
"The safety mother opening her home to hundreds of abandoned babies"
---
Roxy Davis Foundation 
In 2019 the Roxy Davis Foundation was launched, an NPO that delivers ongoing life-changing Surf Therapy and ocean-based experiences to enhance the physical and mental well-being of individuals with physical, intellectual, cognitive or sensory disabilities.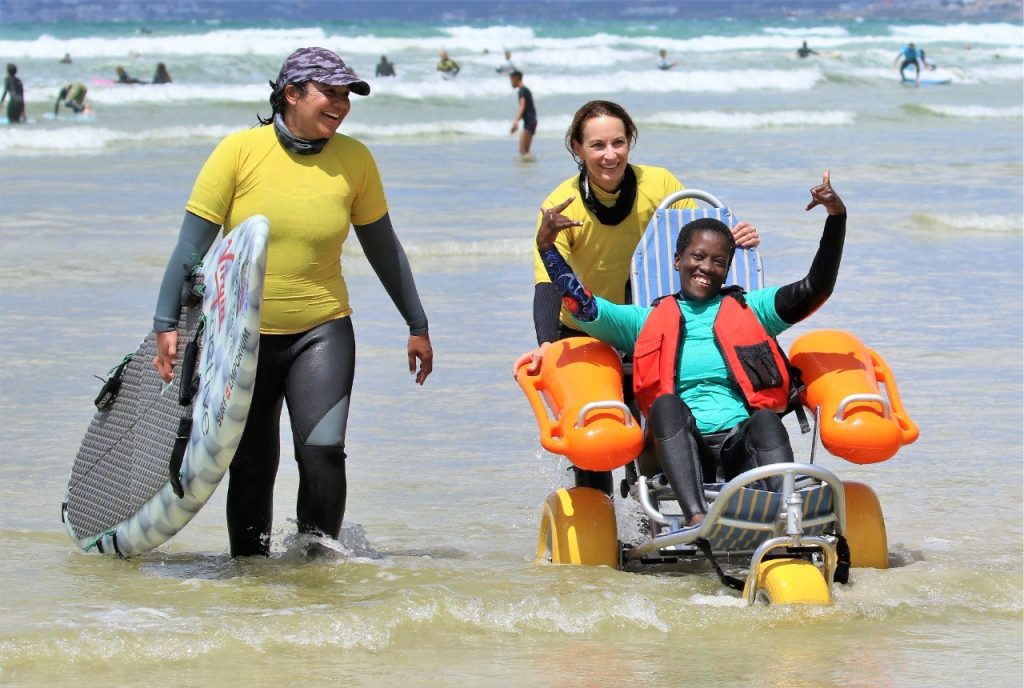 Investment proposal, which gives more detail about the programmes and the communities served: https://drive.google.com/file/d/12kkJqT8Y6DHejlDkSDROG2BadgBIRLQo/view
To view images of the Surf Therapy sessions, click here.