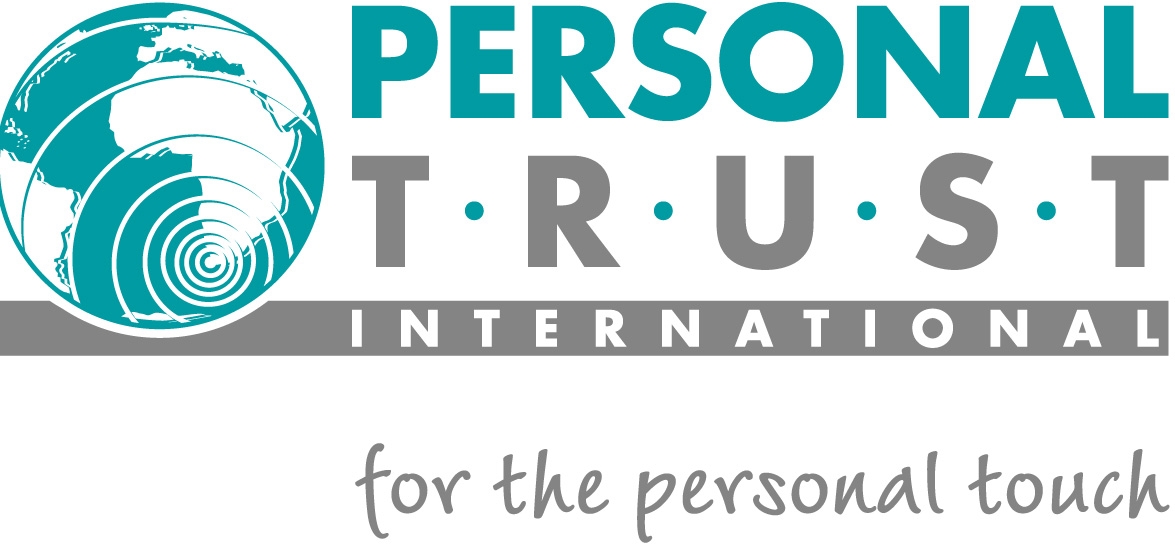 An independent, trust and investment management company offering client-focused, financial planning and wealth management advice and services predominantly to clients planning for, or already in their retirement years.
Offering a full suite of financial services, including: Investment & Portfolio Management, Retirement Planning, Offshore Financial Services, Tax Services, Money Market, Wills and Estate Planning.  Established in 1980, the   Company manages approximately R10 billion worth of assets with offices in Cape Town, Somerset West, Knysna and the UK.  Click here to read more.
---
When SARS calls… We answer!
The likelihood that private and business taxpayers will be audited by SARS is stronger today than ever before. Defending a case against SARS requires the services of professional Accountants and Tax Specialists, which can cost the taxpayer many thousands of Rands.
Qdos Tax Audit Insurance covers the professional fees of Accountants and Tax Specialists to defend taxpayers against a SARS audit. At a very affordable premium, Qdos will cover up to R250 000 of the fees for business taxpayers and R50 000 for private taxpayers in the event of a SARS audit or dispute.  Underwritten by and a juristic representative of the Hollard Insurance Company Limited, an authorised financial services provider.  Click here to read more.
---
Founded by a small but ambitious group of entrepreneurs in 1998, RBS KB has since evolved from a start-up insurance brokerage to one of the largest independent financial services companies in the country, with a staff complement of more than 120 people.  While the profile may have changed over the years, the company's principles have remained constant, with a strong emphasis on service excellence and a desire to build and maintain the strongest possible relationships with its clients by providing innovative solutions to meet their needs.
Their vision is to be the financial services company most admired for its people, values, performance and customer service. This vision is pursued through the continued recruitment and investment in, and retention of, the best people and the innovative use of technology to deliver superior service and performance.  The Divisions of RBS KB include:  Insurance and Risk Services, Employee Benefits, Wealth Management and Health.  Click here to read more.
---
A boutique law firm that offers a wide range of legal services. We specialise in all the aspects of commercial law, BBBEE advice and planning, contract drafting (including antenuptial contracts), conveyancing and property law, notarial practice, employment law, construction law, insurance law, immigration law, mining law, estate planning, execution of wills and administration of estates, civil litigation and alternative dispute resolution.
Based in Cape Town, we help entrepreneurs structure their businesses and personal affairs in the most astute possible way. With the focus on proven and practical solutions, we ensure every proposal we make incorporates legal compliance, risk aversion and business sense. With your personal interests in mind, our ultimate aim is to implement measures that protect the results of your hard work as effectively as possible.  Click here to read more.
---
We also have other trusted service providers in Human Resources, Training, Computers and other specialised areas.  Contact us for details.