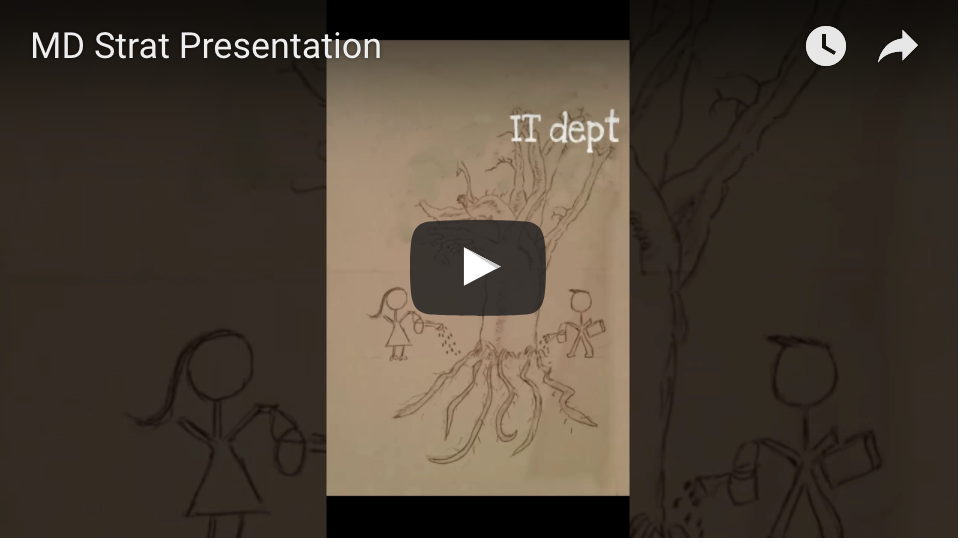 April, May and June 2018:
---
-
Exciting new position available - Company Secretarial Assistant
-
How to complete with 2018 changes
-
Congratulations to Jenine on completing her SAIPA Articles
-
Urgent payroll matters to be actioned in April and May 2018
-
Notice to all Employers – W.As8/ Return of Earnings 2017
-
Court grants declaratory order on 'once empowered always empowered' BEE transactions
-
We congratulate Chadwin Lotters on passing his degree B Comm in Accounting!
-
Significant Draft B-BBEE Legislation published for commentary
-
Make sure that you qualify to be rated for Skills Development
-
Construction Sector Notification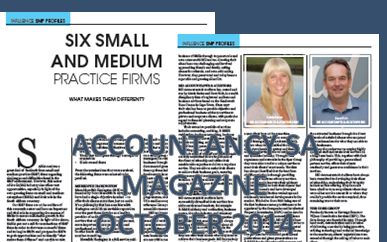 A medium sized multi-disciplinary practice of Chartered Accountants based in Kenilworth, Cape Town offering a variety of related services to our clients.

---
We are experts in providing focused client-centred, value-added
Accounting
,
Auditing
,
Taxation
,
Statutory
,
Retail
,
B-BBEE
,
Business Rescue
and
related Financial Services
.
---
Our structure ensures your account is overseen personally by a Partner and backed by a team with the professional qualifications and resources to provide top quality service.
---
Our clients see us as an integral part of their business, effectively an outsourced finance department.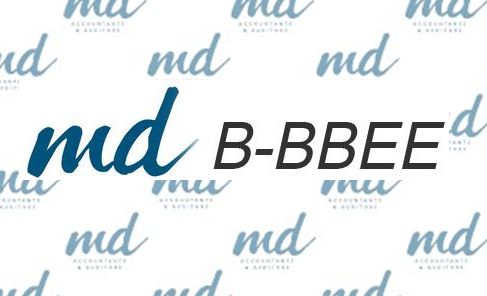 FYI's Taxation Blog B-BBEE Blog Finance Blog CoSec Blog MD's Retail Services
Tax Guide: 2018/2019

---
Monthly Newsletters:
---
-
May 2018
-
Prior Months
---
Accountancy SA Magazine:
---
We are proud to have been selected to be profiled in the October 2014 edition.
Click here
to read the full article.