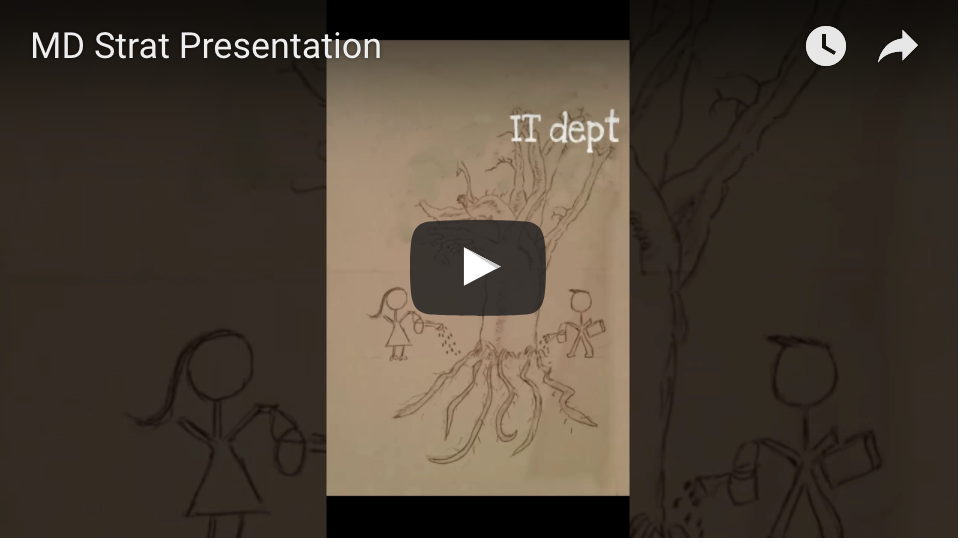 July, August and September 2017:
---
-
Draft report on transformation proposes that the equity targets in the Financial Sector Charter be made compulsory and possibly incorporated into the Regulations
-
We welcome Kelly Bok who has joined us as a Secretary / Administrator in our Tax Department!
-
Companies Act to be amended
-
SECTION 7C – IS YOUR TRUST AFFECTED BY THE NEW TAX LEGISLATION?
-
Congratulations to Lynton Raath on passing his ITC exam! We are super proud of you! Next Board Exam and CA(SA)
-
Our ladies were celebrated on Tuesday
-
Major names in BEE investigation
-
Mandela Day 2017
-
Strat Feedback Presentations
-
Suspension of the implementation of Mining Charter 3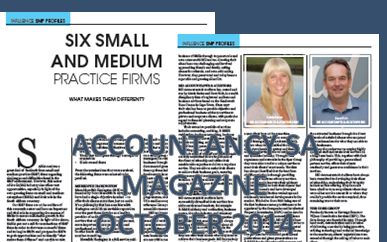 A medium sized multi-disciplinary practice of Chartered Accountants based in Kenilworth, Cape Town offering a variety of related services to our clients.

---
We are experts in providing focused client-centred, value-added
Accounting
,
Auditing
,
Taxation
,
Statutory
,
Retail
,
B-BBEE
,
Business Rescue
and
related Financial Services
.
---
Our structure ensures your account is overseen personally by a Partner and backed by a team with the professional qualifications and resources to provide top quality service.
---
Our clients see us as an integral part of their business, effectively an outsourced finance department.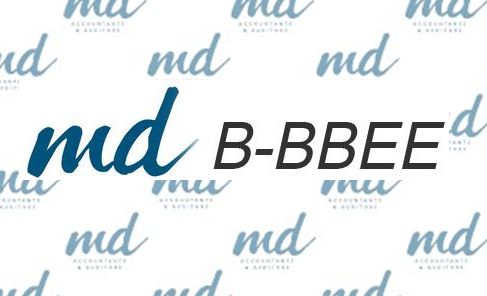 FYI's Taxation Blog B-BBEE Blog Finance Blog CoSec Blog MD's Retail Services
Tax Card: 2017/2018

---
Monthly Newsletters:
---
-
August 2017
-
Prior Months
---
Accountancy SA Magazine:
---
We are proud to have been selected to be profiled in the October 2014 edition.
Click here
to read the full article.